Discover the magical story and adventure of water becoming electricity.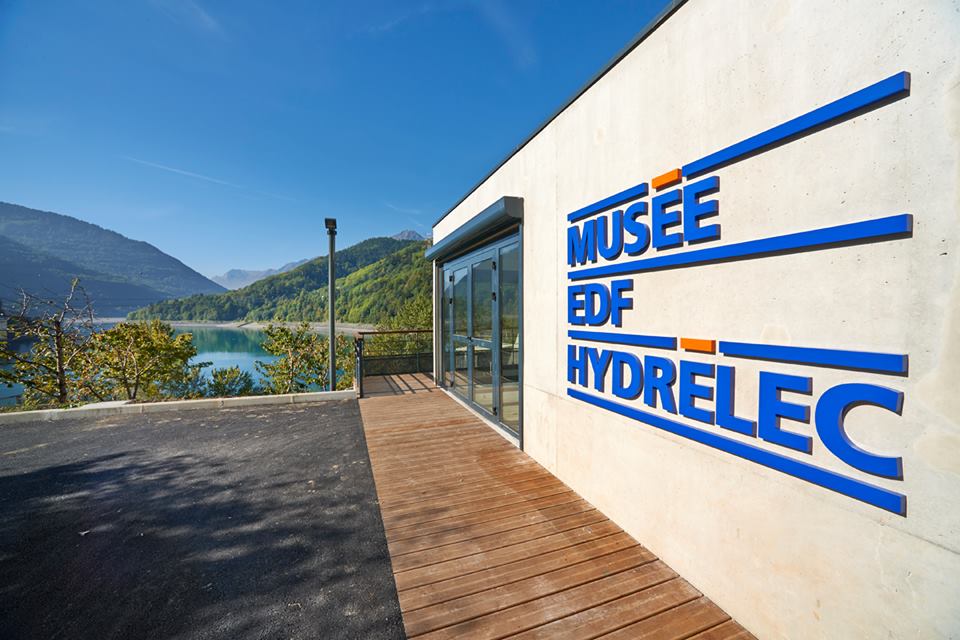 Hydroelectricity has been on display at the museum since 1988.
Almost 30 years ago, the EDF Hydrélec Museum was created in Oisans, the cradle of hydroelectricity. Over the years, the institution has evolved to become a multi-faceted museum.
From water to electricity, a breathtaking industrial adventure!
1,000 m² entirely dedicated to hydroelectricity spread over three levels. Exceptional collection objects, modern scenography, spectacular industrial machines. You enter this unique museum as if you were entering history.
The exhibition rooms can be visited in 1h30-2h.
"Romanche, a new face for the valley
This unique exhibition on the Romanche and its transformation brings together all the projects carried out since 2010 and until 2024 by EDF to give a new lease of life to the valley, through an educational, virtual and family tour. Photos, videos, models, virtual tours: the various elements of the exhibition allow visitors to fully immerse themselves in the transformation of this valley!
Until 4 July 2022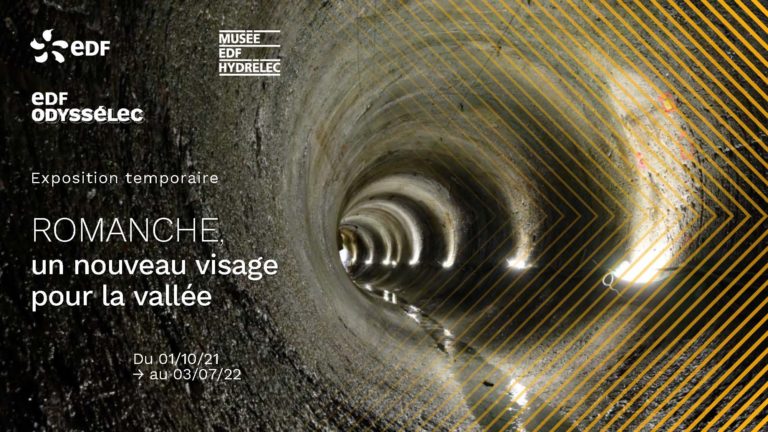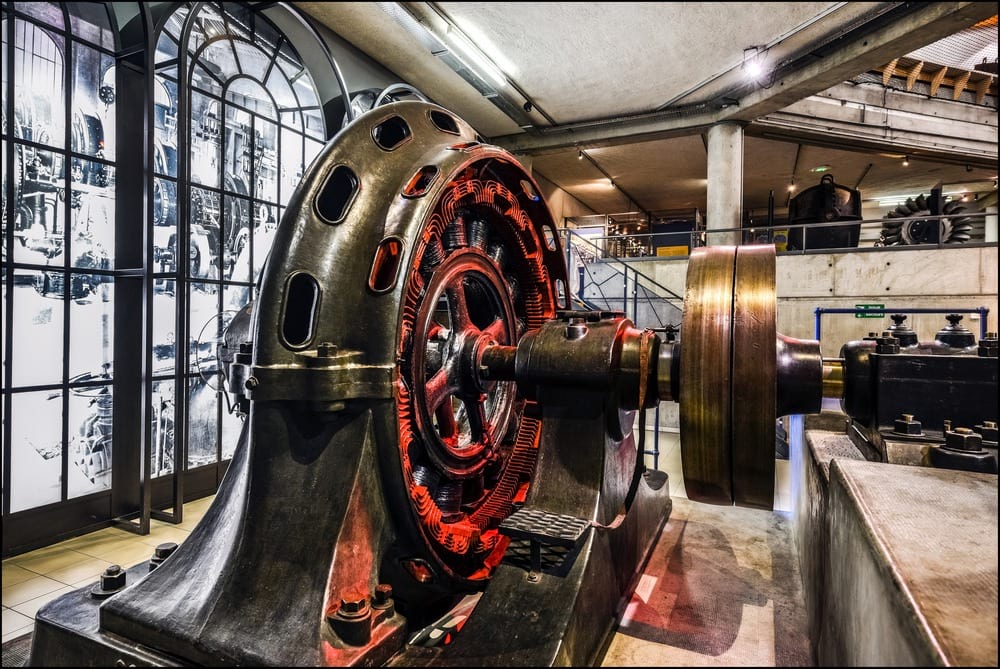 Coordonnées
Musée EDF Hydrélec
Route du Lac – le Verney
38114 VAUJANY – FRANCE
+33 (0)4 76 80 78 00
contact@musee-edf-hydrelec.fr
Rejoignez-nous sur Facebook
Gratuit
Le Musée EDF Hydrélec bénéficie de la marque Qualité TourismeTM.