Discover the magical story and adventure of water becoming electricity.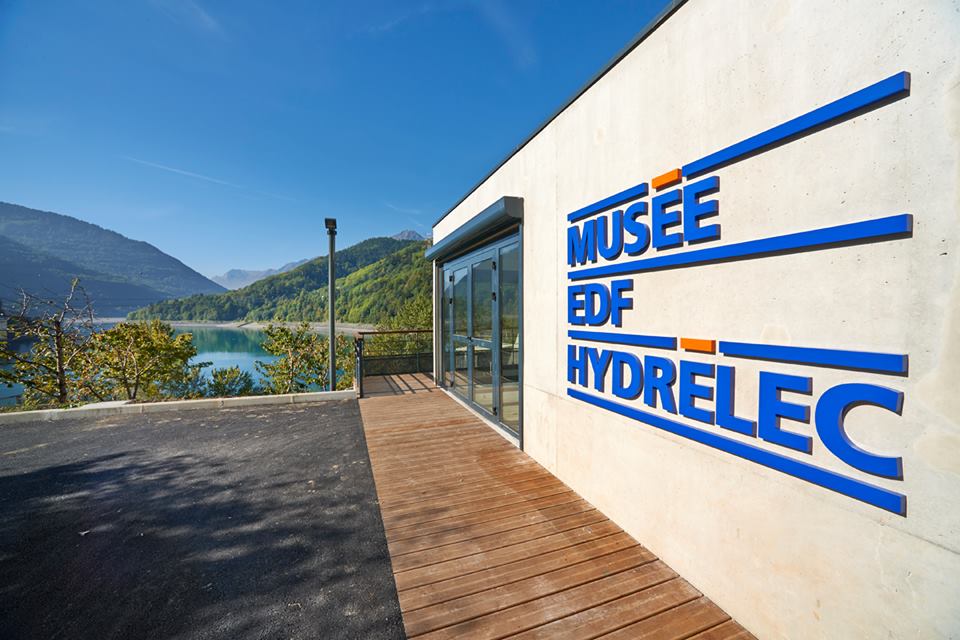 Hydroelectricity has been on display at the museum since 1988.
Almost 30 years ago, the EDF Hydrélec Museum was created in Oisans, the cradle of hydroelectricity. Over the years, the institution has evolved to become a multi-faceted museum.
From water to electricity, a breathtaking industrial adventure!
1,000 m² entirely dedicated to hydroelectricity spread over three levels. Exceptional collection objects, modern scenography, spectacular industrial machines. You enter this unique museum as if you were entering history.
The exhibition rooms can be visited in 1h30-2h.
GAME Escape the blackout :
The game master sets the tone: "Your mission, if you accept it, is to manually start up the Grand'Maison hydroelectric power station to avoid a blackout at the height of electricity consumption…". 15 minutes is the time players have to solve enigmas, decode messages and get into the shoes of an operator at this Escape game-inspired table.
Animated sessions scheduled throughout the year or on request
Duration of the session: 15 minutes Age: from 8 years old
Registration: recommended
Fee: free of charge
Registration: on site or by reservation
EDF Hydrélec Museum – 04 76 80 78 00 – contact@musee-edf- hydrelec.fr / musee-edf- hydrelec.fr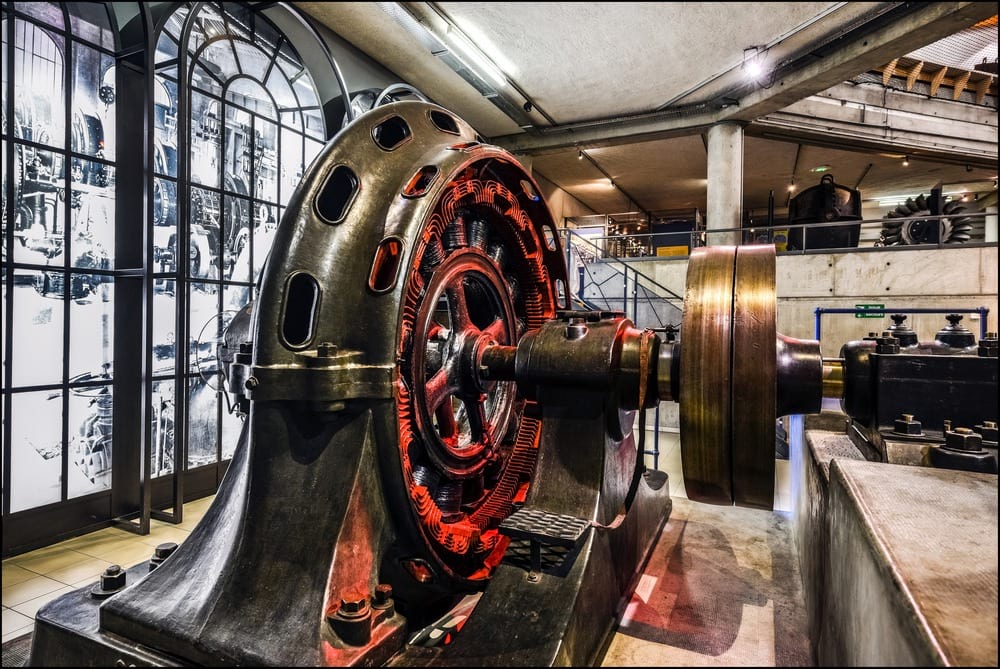 Contact:
EDF Hydrélec Museum
Route du Lac – le Verney
38114 VAUJANY – FRANCE
+33 (0)4 76 80 78 00
contact@musee-edf-hydrelec.fr
Join us on Facebook
Free
The EDF Hydrélec Museum has been awarded the Quality TourismTM mark.