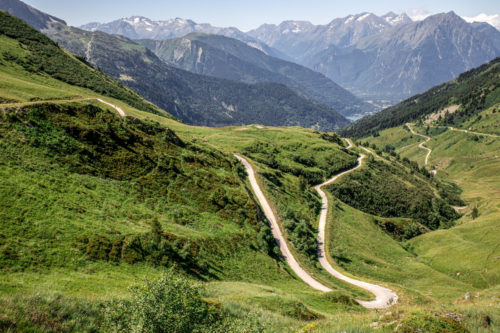 From the hiker to the flâneur, from the pilgrim to the wanderer, from Aristotle to Rousseau, via Nietzsche, Kant and Rimbaud, come and discover, for the time of a walk, "what walking means", and why it attracts us".
Walking. Putting one foot in front of the other: what could be more banal? What's the point? However, many thinkers have drawn on walking to fuel their thoughts. For some, it is an apprenticeship in rigour and willpower, for others a practice conducive to creation or a radical experience of freedom.
Date
Thursday 20 July 2023 between 2.30 pm and 4.30 pm.
Location
Centre Estival du Collet
38114 Vaujany
Réservation
Réservation obligatoire.