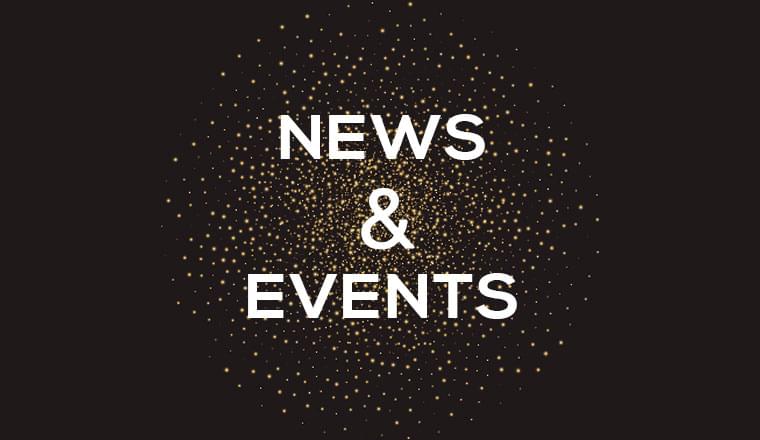 A beautiful day around skiing, snow and mountain to discover or rediscover the various sports of sliding ! Event promoting snow sports organized by Comité des Sports de Neige du Dauphiné, on registration.
8:30 am – 10:30 am : WELCOME OF THE PARTICIPANTS AT THE VAUJANY STATION
Welcome at the departure of the ski lifts
(FFS tent next to the Montfrais cable car)
Passes and bracelets will be given to the participants and they will have to collect them from the representative of their club.
10:00 am : OPENING OF THE ACTIVITY VILLAGE AT MONTFRAIS DOMAIN
Activity village at the top of the conveyor belt at the arrival of the Montfrais gondola
10:30 am – 3:30 pm ACTIVITIES FOR EVERYBODY GUIDED BY FEDERATION TEAMS
Freestyle skiing and snowboarding – Setting up a BIG AIRBAG
Biathlon – Shooting with laser rifle
Telemark – Initiation with loan of equipment
Snowboarding – Initiation with loan of equipment
Ski Form – Session supervised by a Ski Form coach
Ski touring / slope skiing – Initiation with loan of equipment
Speed Skiing – Introduction and speed awareness on a timed course
Jumping – Initiation on jumps
Parallel play – Free access
Equipment preparation and maintenance workshop – led by VOLA
DVA – Initiation
…
And all day long, prizes are offered by drawing lots for the participants of the activities 🙂 (on presentation of the bracelet).
Date
Sunday 21 January 2024 between 8.30 am and 5 pm.
Location
Secteur de Montfrais
Montfrais
38114 Vaujany
Prices
Full price: 11 € (Oz-Vaujany day pass included).


For registration, please contact your nearest ski club or the Dauphiné Ski Committee at wsd.dauphine@gmail.com.
Registration before January 12th at 12pm.