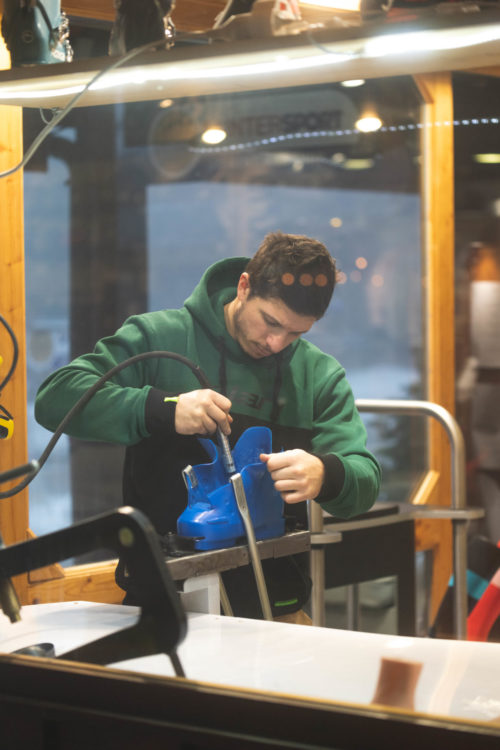 Meet a Vaujany profession: come and discover the backstage of a key job in the mountains: skiman
For young and old alike, a new theme every week to learn more about mountain jobs!
Date
Wednesday 5 April 2023 between 5 pm and 6 pm.
Location
RDV Place de la Fare
38114 Vaujany
Réservation
Inscription à partir du dimanche lors du pot d'accueil puis à l'Office de Tourisme les jours suivants, selon disponibilité.