Mountain biking & cycling
Vaujany, the perfect playground for cycling enthusiasts
Take on the peaks and enjoy the thrills
The Oisans is one of France's finest cycling areas. Having hosted the Tour de France for decades, our mountain roads are perfect for mountain biking and road cycling.
With a range of routes for all levels, qualified guides, a children's club and prices to suit all budgets, mountain biking is safe and fun.
Information from the Tourist Office: 04 76 80 72 37 – info@vaujany.com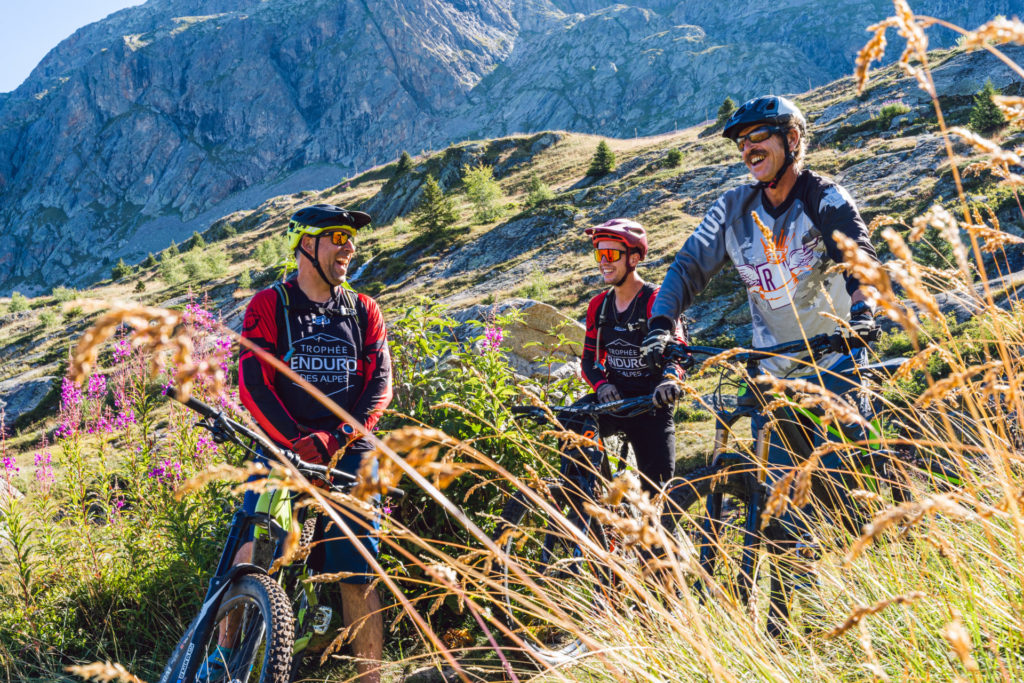 Mountain biking in Vaujany
Vaujany is an ideal environment for mountain biking.
The Collet site and its bike park offer safe fun for beginners and families alike! From here, you can even venture out on small trails.
Take the cable car up to l'Alpette (2100m altitude) and treat yourself to some great thrills on the heights of the resort's mountain bike area. You can admire the breathtaking panoramic views over the Oisans mountains, and then practice your skills on the Alpe d'Huez Grand Domaine mountain bike trails.
At least once a week throughout the summer, Vaujany organises an outing open to all, enabling you to discover the various easy routes in the Grandes Rousses Massif and the family routes around Vaujany.
The outing is supervised by a professional.
(Mountain bikes can be hired from the "Atou' Sport" shop on Place du Téléphérique).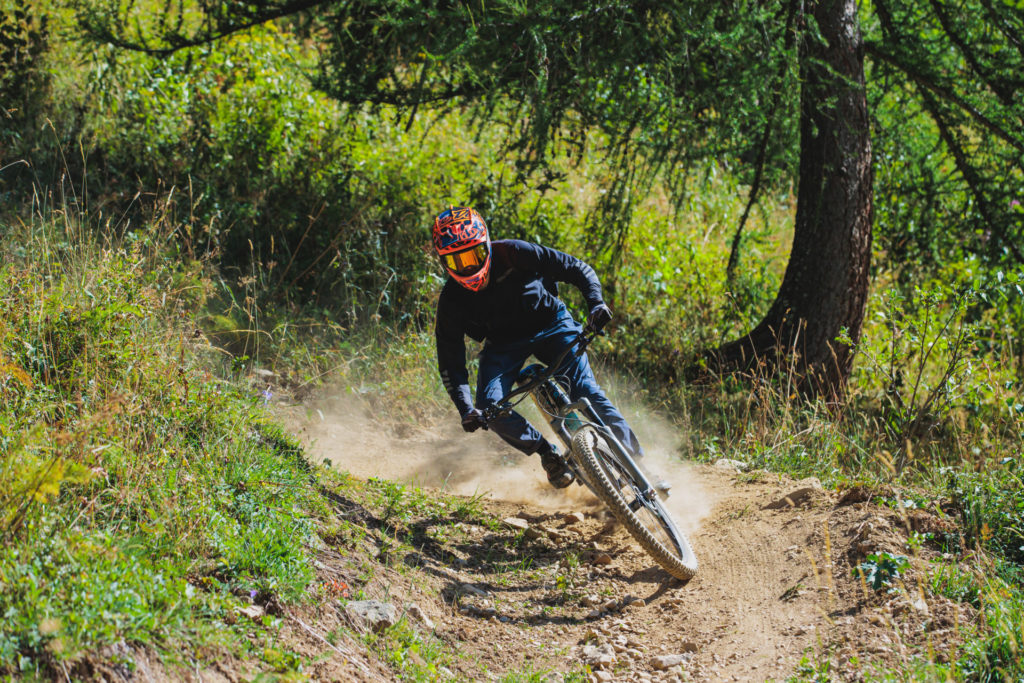 Road cycling in Vaujany
Some say that the Col du Sabot is one of the 5 toughest climbs in Isère. Start at the foot of Vaujany, in Le Verney, pass through every hamlet in the commune and then reach the heart of the resort. After taking a deep breath, climb the Col. At the top, you can admire the Grand'Maison dam and the panoramic view over Vaujany… on a clear day, you can even see Mont Blanc!
Col du Glandon – Col de la Croix de Fer
From the valley, head for Le Verney, the gateway to Vaujany. From here, head for Rivier d'Allemont. After a few hours' climb, you'll reach the summit of two of the world's legendary cycling passes.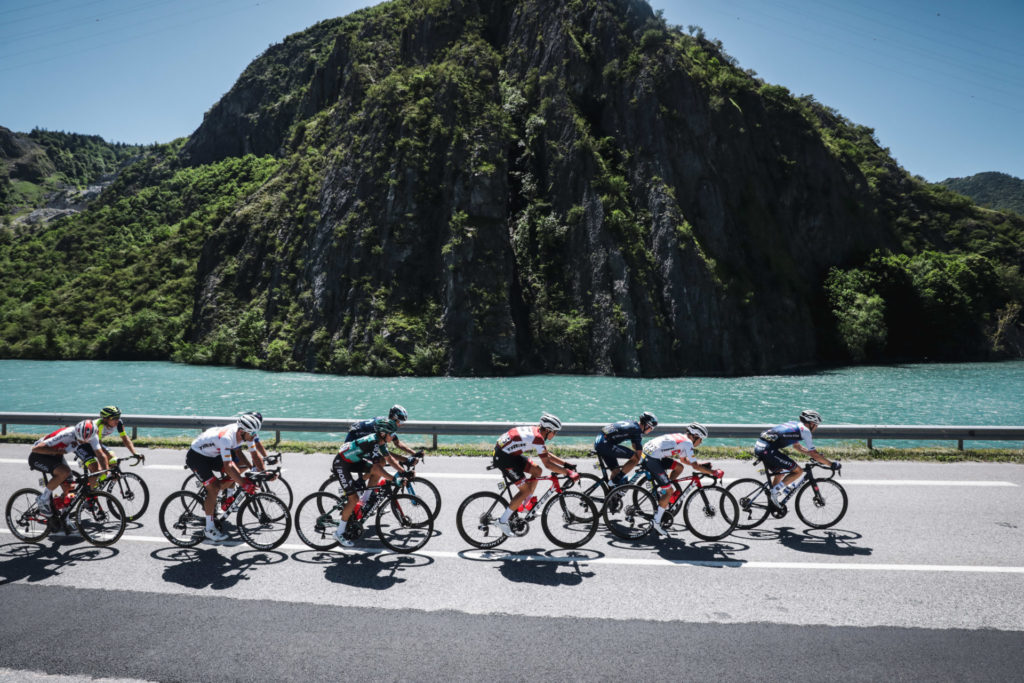 Try a 100% gourmet cycling holiday
With a reference cycling event – La Vaujany -, the Tour de France, the Oisans Col Series and now the GFNY Alpes-Vaujany for the second year running, the resort has become a mecca for cyclists and offers some of the most beautiful rides in the Alps.
Fascinated by the little Queen themselves, our accommodation providers have had the idea of offering a real stopover dedicated to mountain bikers and other cyclists.
Our addresses labelled "Accueil Cyclo Oisans
Chalet Solneige
Chalet La Fedora****
Chalet La Perle de l'Oisans****
Les Hauts de la Drayre Residences