Go on an adventure
in high altitude
Our professionals are there to guide you, to accompany you whatever your desire:
from a walk on the trails or steeper paths to a high mountain race.
Half day or full day.
Over two days with a night in a refuge. Available every day at the Tourist Office.
The Pic Blanc
At 3,330 m to see what you have never seen before!
An exceptional panorama to admire the giants of the mountain such as Mont Blanc, the Grandes Jorasses, the Grand Combin, the Matterhorn, the Grand Paradis…
The orientation table of the Collet
To locate Taillefer, the Belledonne range and its peak, the Vercors and the magnificent Grandes Rousses massif in the distance. Picnic area to enjoy this extraordinary landscape for longer.
The nature reserve
Walks to catch a chamois on the run, hear the marmots whistle or follow the tracks of the roe deer.
The wonders of the Oisans
Discover the hiking routes and refuges of the Oisans.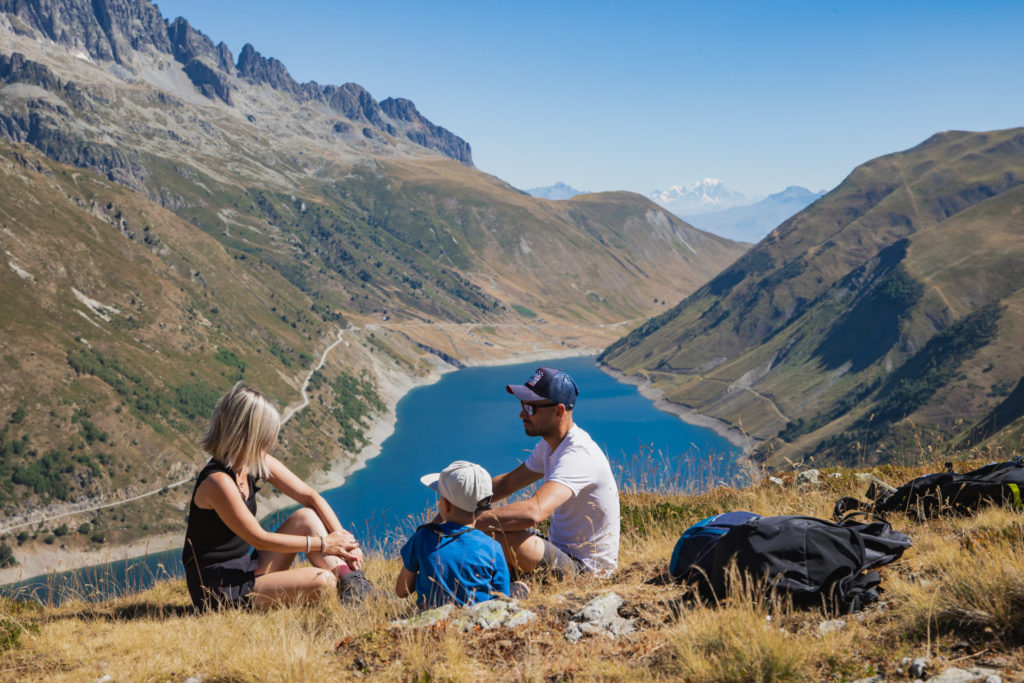 Themed trail in Vaujany
From Vaujany, you can access suggestions for themed walks to enjoy with the whole family. All you need to do is download the free Cirkwi app from the Android and Apple platforms. Families will find a wealth of information on the walks, including their profile, duration, difficulty and route, as well as information on the history, nature and environment of the emblematic places they will come across during their walk. These include themed walks such as the one along Tales and Legends, where each stopping point is explained, like the legend of the priest who wanted to amaze his parishioners on Whitsuntide. A little further on, you stop at the hamlet of Le Rochas, where the legend of the Pierre de Feu is explained… And so on for a 3km, one-hour walk.
There are 12 themed walks available!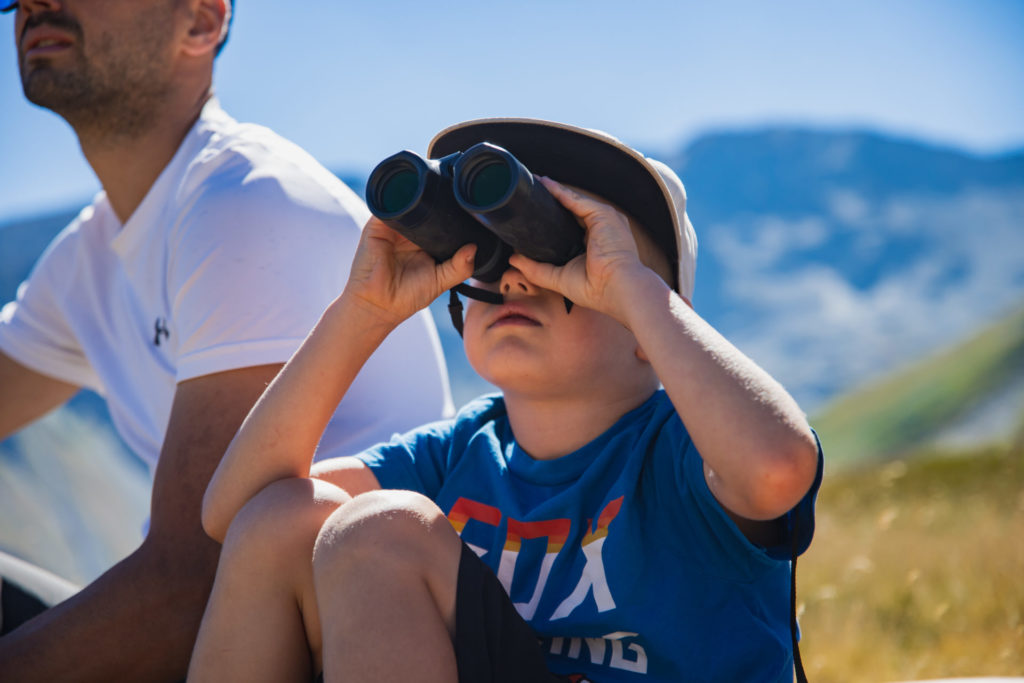 Trail in Vaujany
Vaujany is a secondary base for the Oisans Trail Station, which opened in 2013 at Villard Reculas and offers visitors the chance to explore the Oisans region on over 390 km of free, signposted trails.
There are 17 loop trails, ranging from 3km to 51km in length and from 250m to 3369m in altitude difference.
Find all the trails in Vaujany by clicking on the image below or by downloading the OnPiste app.