Our professionals are there to guide and assist you with all your needs: from walking on the trails or steeper paths to high mountain running. Half-day or full day.
Over two days with a night in a mountain refuge. Daily presence at the Tourist Office.
Le Pic Blanc
At 3,330 m, behold something you've never seen before!
An exceptional panorama, where you can admire star mountains such as the Mont Blanc, the Grandes Jorasses range, the Grand Combin, the Matterhorn, the Grand Paradis, and others!
The Collet viewpoint indicator
Locate the Taillefer, the Belledonne mountain range and its peak, the Vercors in the distance and the magnificent Massif des Grandes Rousses. Take advantage of the on-site picnic area and enjoy this amazing landscape for longer.
The nature reserve
Surprise a chamois, hear a marmot whistle or follow the tracks of deer on a walk in the nature reserve.
The wonders of Oisans
Set off to discover Oisans' hiking trails and mountain refuges.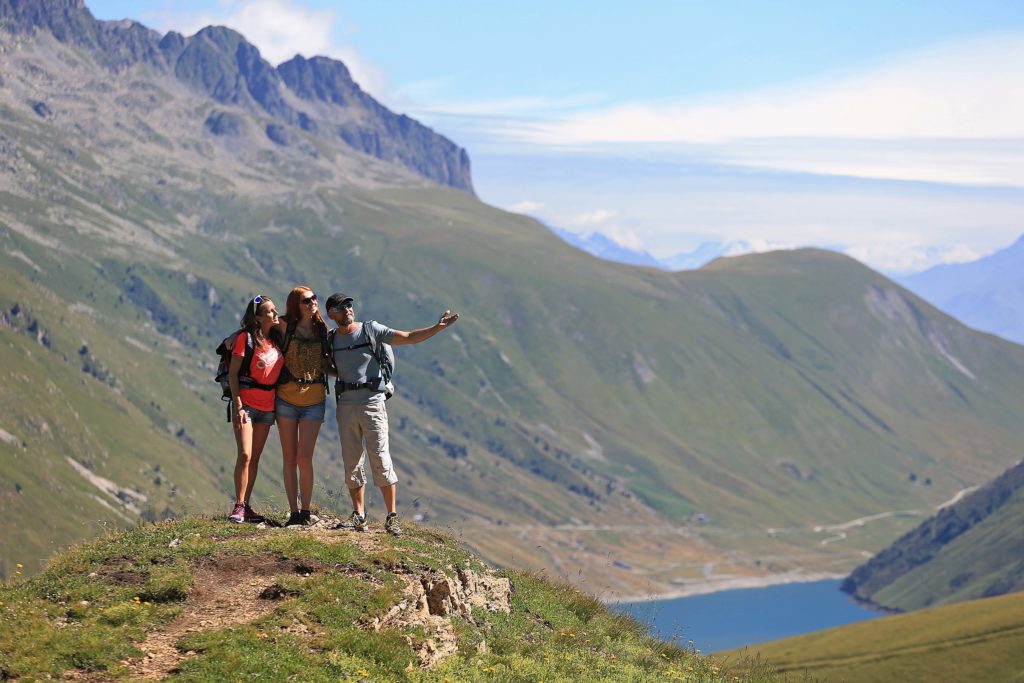 Information & topographical maps at
the Tourist Office.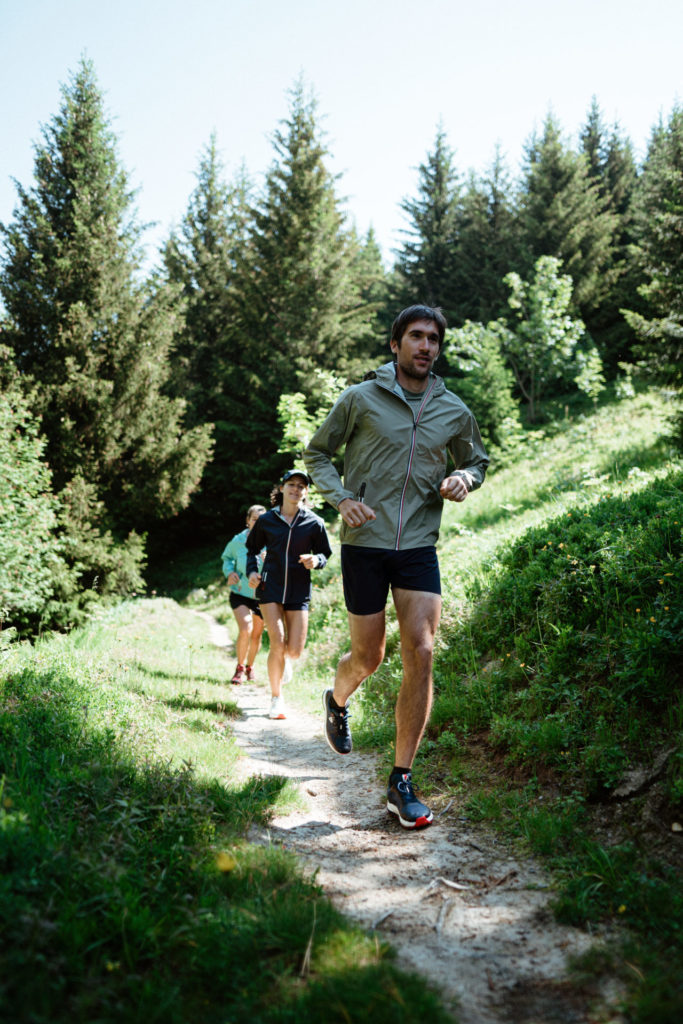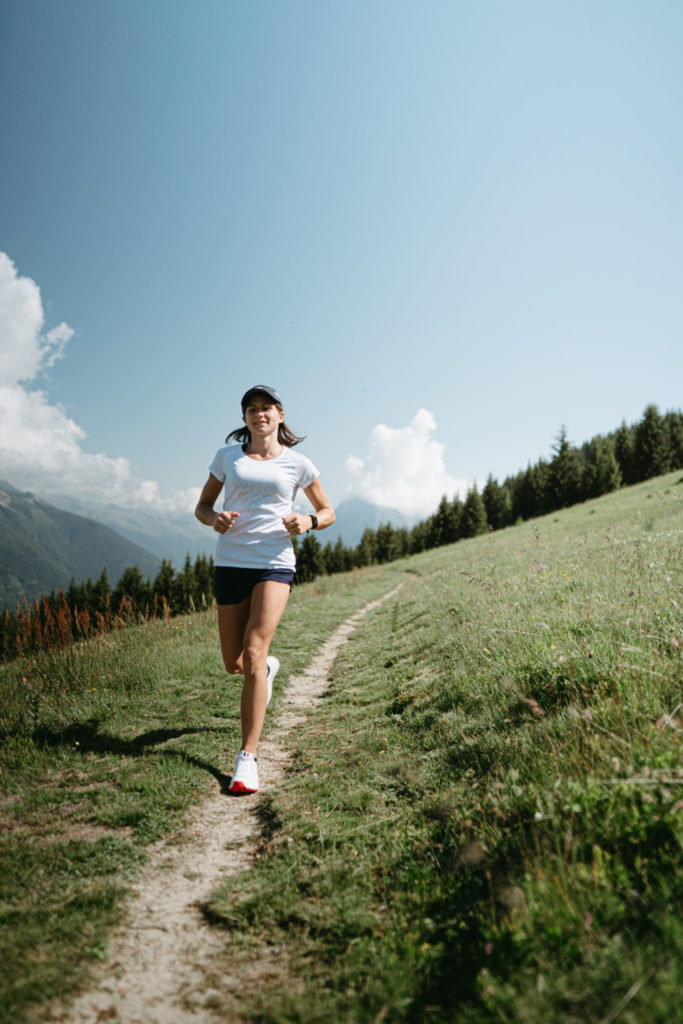 Vaujany is a secondary base for the Oisans Trail Station, which opened in 2013 in Villard Reculas and offers more than 390 km of free marked trails.
17 looped trails are available from 3 km to 51 km and from 250 m to 3369 m of ascent.
©Florian Monot