The benefits of Famille Plus
LA CHARTE DU LABEL FAMILLE PLUS
Vaujany is, par excellence, a real paradise for children and families, which is why the village has had the "Family Plus" label since 2009.
A privileged natural environment, efficient equipment and supervision structures to provide greater comfort and safety, varied activities and entertainment and above all a pricing policy adapted to allow everyone to make the most of the joys of the mountains.
Famille Plus, a successful family holiday, whatever your destination!
The Family Plus label is awarded for a period of three years to municipalities that have a real policy of welcoming families and children.
It is awarded on the basis of an application file and a control audit ensures that the criteria are respected. Intermediate controls and regular work also allow for constant improvement and adaptation of the reception and offer for families.
The professionals who have been awarded the Famille Plus label in Vaujany are committed to providing a special welcome for families.
In the Famille Plus Montagne resorts, you are welcome.
Vaujany and all of its Family Plus partners are committed to providing an adapted and personalised welcome to each family for an unforgettable holiday.
1. Personalised welcome for families
2. Activities adapted for all ages
3. From the youngest to the oldest: a price for everyone
4. Activities for young and old to enjoy separately or together
5. A local medical service for minor injuries
6. Children pampered by professionals
7. Our objective: to take into account your expectations and suggestions in order to constantly improve.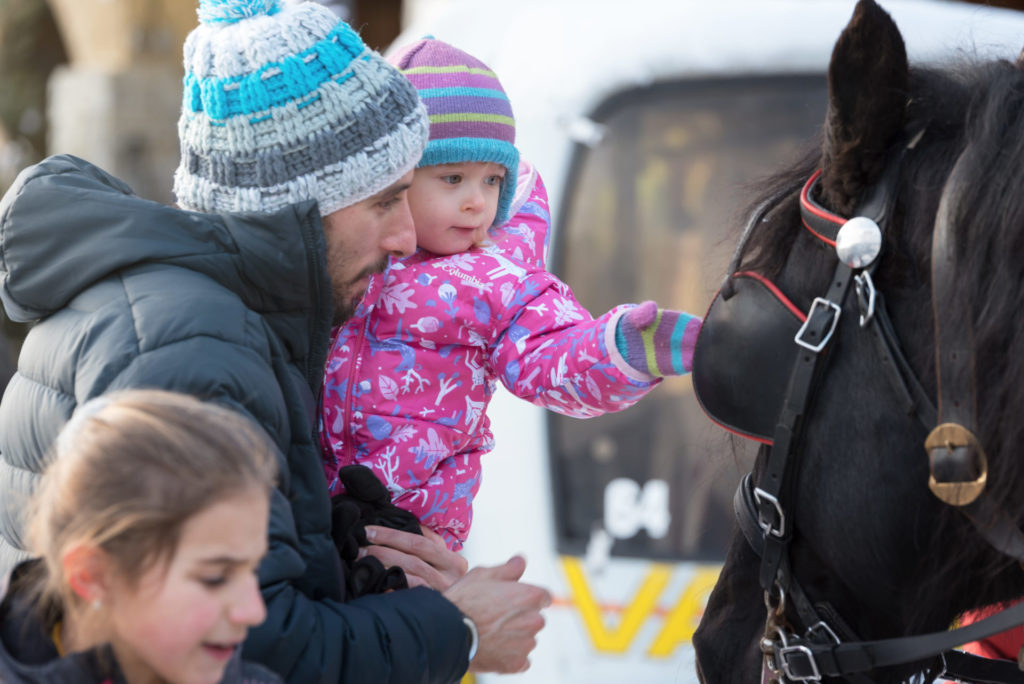 THE FULL RANGE OF ADVANTAGES
1 The Family + logo indicates the various service providers who offer a special welcome for families.
2. daycare and children's club dedicated to the development of your children.
3. the Piou-Piou club to discover skiing in a playful way.
4. free access to the sledge run at the Sports and Leisure Centre.
5. prams and baby carriers available free of charge at the Tourist Office.
…
"Famille Plus, destination for children and adults" is the label that families can use for a successful stay!
Vaujany is the ideal resort for families. As well as introducing children to our mountain values and unspoilt surroundings, the village goes out of its way to make them smile. Families and tribes will enjoy countless possibilities and advantages.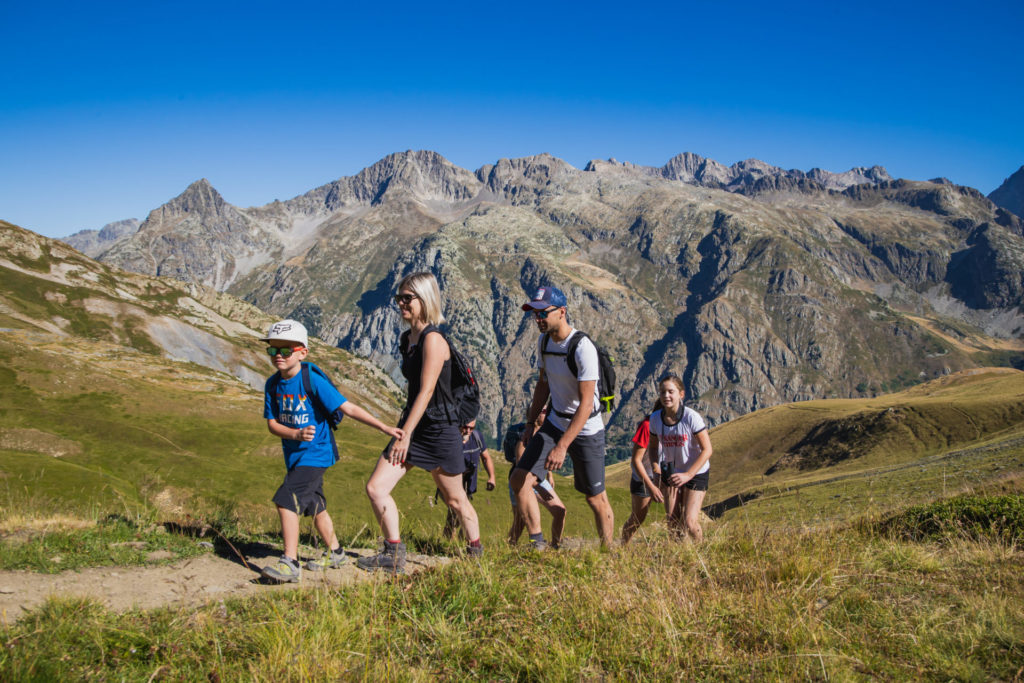 Vaujany is a member of the Petits Princes association!
By donating a part of the profits from the events organised during the year, Vaujany supports and participates in making the dreams of these children come true.
To become a member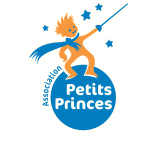 As Vaujany has been awarded the Famille Plus label, we do everything we can to ensure you have a great family holiday.
You will find below the customer satisfaction questionnaire to fill in and return to us at the Tourist Office.