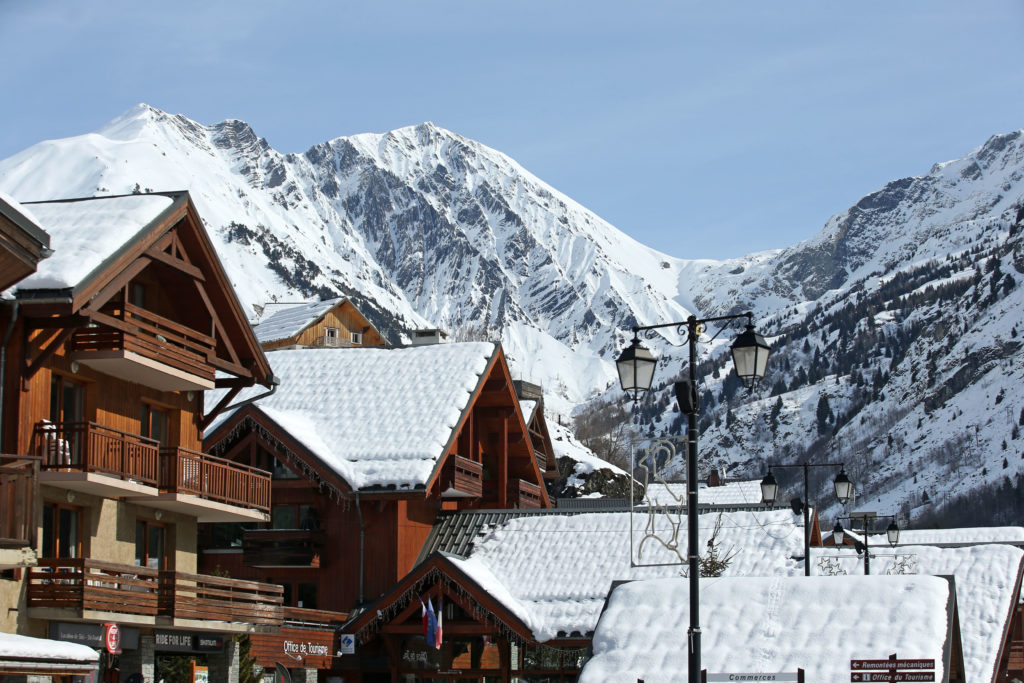 Vaujany is a municipality in the canton of Oisans, in the Isère department, around 50 minutes from Grenoble.
To get to the Vaujany ski resort in Isère, take the RD 1091 road from Grenoble.
Then at the Rochetaillée crossroad, take the D 526 road for a few kilometres before you reach Bourg d'Oisans.
Latitude: 45° 9′ 28.008″ – Longitude: 6° 4′ 36.984″