Ice hockey, ice skating, tournaments, courses, and more…
The Sportscenter is home to a world-class, 1,600 m² ice rink with stands that can accommodate up to 900 spectators.
In recent years, the rink has hosted international events, including the "International Ice Stars" Gala in December as well as ice hockey and curling competitions.
Open all year round, the ice rink is a firm favourite with adults and children who want to have fun!

SUITE AUX ANNONCES GOUVERNEMENTALES LES DIFFERENTS ESPACES DU POLE SPORTS ET LOISIRS SONT FERMES AU PUBLIC JUSQU'AU MARDI 1ER DECEMBRE 2020 INCLUS.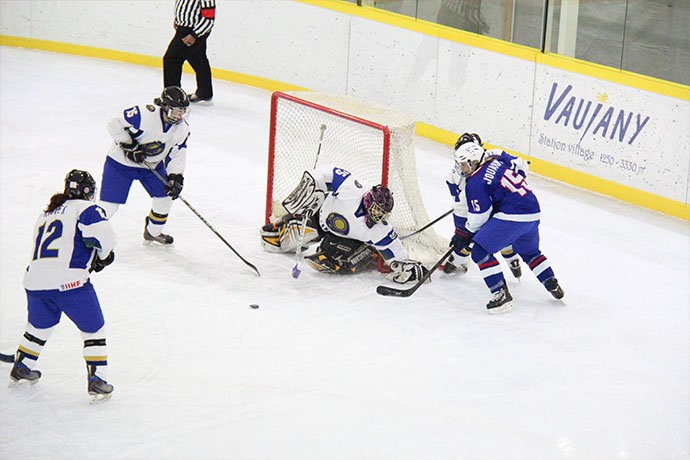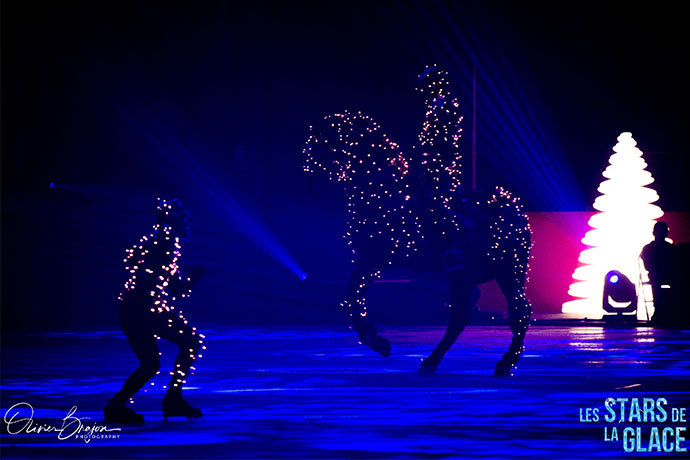 Night-time openins: Night-time openings at the Sportscenter ice rink
Ice hockey matches: Discover ice hockey through our Division 2 team's matches and our partner, the "Les Brûleurs de Loups" ice hockey team
Courses and clubs: Figure skating, ice hockey and curling courses run by major international athletes and Vaujany associations.
Major events: The "Stars de la Glace" skating gala, national and international skating, ice hockey and curling competitions, etc.