The bowling alley, located in the ice rink building, offers a modern and colourful setting for games with family and friends.
The 4 lanes are in great demand! Don't forget to book.
With friends, as a couple, as a family, for all generations, come and relax in a bowling alley.
Don't forget to inform the reception for the little ones, slides and barriers are available.

TECHNICAL CLOSURE FROM 09 TO 24/05/2022 INCLUSIVE
OPENING HOURS FROM 25/05 TO 01/07/2022:
Monday/Tuesday/Thursday: closed
Wednesday/Sunday: from 15h00 to 19h00
Friday: from 5.30pm to 10.30pm
Saturday: from 15h00 to 22h30
Watch out!
Wednesday 25/05/2022 opening from 15:00 to 17:00
Saturday 28/05/2022 opening from 15:00 to 19:00
OPENING HOURS FROM 02/07 TO 28/08/2022:
every day from 15:00 to 22:30
Reservations are recommended.
When the bowling alley is closed, you can make your reservations with the hostess at the swimming pool on 04 76 11 11 90
Ball ramp for children in addition to the barriers
Shoes from size 25
Free for children under 5 years old
Possibility of 5-shot games for families with small children
Family price (2 adults and 2 children): 17€.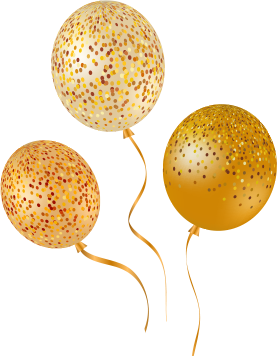 Come and celebrate your birthday at Bowling de Vaujany
Cakes, drinks and sweets are on the menu!
8€ per child
Reservation 48 hours in advance
Minimum 6 children accompanied by an adult
Info & reservations on 04 76 11 11 90