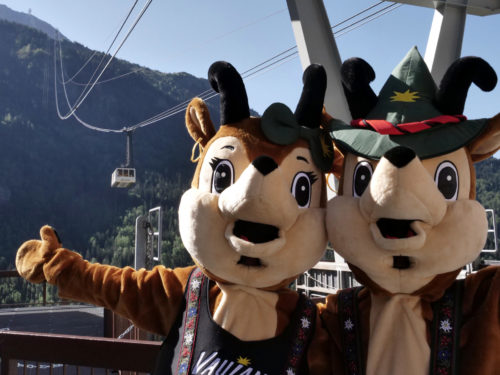 Find Jauvany and tell us how your week went, what your favourite activities were, share a drink with the animators you have seen all week.
Back on your week of vacation around a glass of friendship. Come tell us how it's spent your week, your favorite activities and share a drink of friendship with the animators you've been seeing all week.
Date
From 29/12/2023 to 19/04/2024, every Friday between 4.30 pm and 5.30 pm.
Location
Place de l'Etendard
Place de l'Etendard
38114 Vaujany