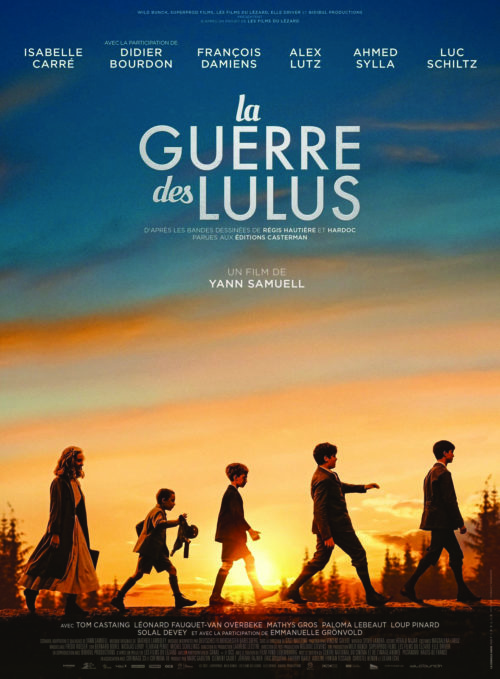 This is the adaptation of the comic book series of the same title by Régis Hautière and Hardoc, published since 2013. The screening is preceded by a meeting and exchange with Régis Hautière.
In 1914, four orphaned children, Lucien, Luigi, Lucas and Ludwig, are in an abbey in Valencourt in Picardy. When the First World War broke out, they found themselves isolated from their comrades behind enemy lines. In their attempt to reach Switzerland, they are joined by Luce, a girl abandoned by her parents, and cross paths with many people affected by the war.
Meeting and exchange with Régis Hautière.
Date
Thursday 3 August 2023 between 7.30 pm and 10.30 pm.
Location
Amphitéâtre (Cinéma)
38114 Vaujany
Réservation
Reservation required.