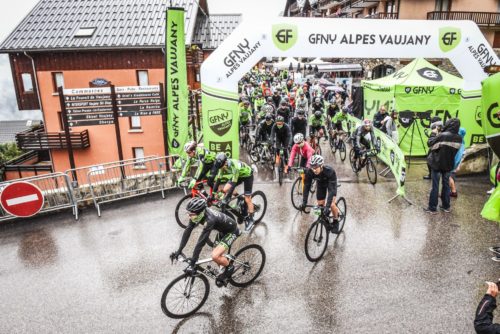 Vaujany is proud and looking forward to welcoming the "GFNY Alpes Vaujany" Mythical New York cycling race and extended internationally with various events around the world is now present in Vaujany
The first GFNY NYC race took place in 2011, and since then GFNY has expanded to a global series of 20 events.
GFNY Alpes Vaujany is a test of legs and willpower. There are different categories; individual, team or duo as well as different courses depending on the level of difficulty.
[ Course details to come ]
Cycling tip: make sure you bring your mountain-approved equipment.
Information and registration: https://vaujany.gfny.com/
Facebook : https://www.facebook.com/gfnyfr/
Date
Sunday 25 August 2024.
Location
Village
38114 Vaujany
Réservation
Office de Tourisme de Vaujany
Address
5 place du Téléphérique
38114 Vaujany