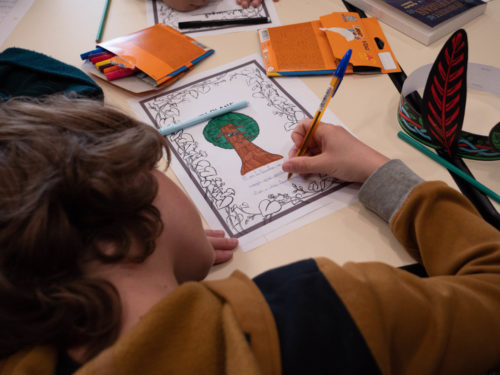 A literary festival in the heart of the mountain
Four days to escape to the land of enchanted books. The 3st edition of the Cascade de Livres festival will be held in Vaujany from 21 to 24 march 2024.
During three days, about fifteen guests will come to meet the readers to speak about their job. The program will include conferences, signings, workshops and animations for children, as well as a tombola with illustrations, novels, comics… to be won.
The festival wants to be open and not constrained, that's why we made the choice not to thematize it. Guests from the world of children's literature will rub shoulders with others from the world of adult literature. Whether they are children's books, comics, novels … a wide range of genres will be represented.
Free entrance.