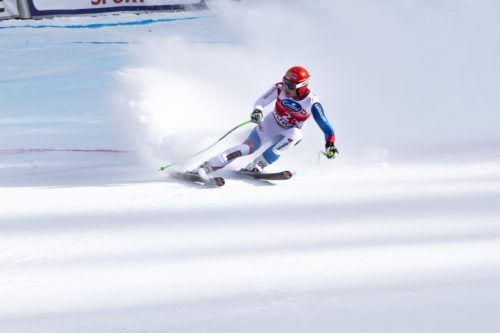 Vaujany hosts a number of ski races throughout the winter!
For many years now, Vaujany has been a popular venue for sports enthusiasts.
Once again this winter, the Montfrais slalom stadium will  host  3 competitions involving different nationalities.
16 and 17 December: Fis – Citadine ski races.
25 and 26 March: Men's FIS ski races.
27 and 28 March: Women's FIS ski races.
All races are accessible to pedestrians free of charge via the Montfrais cable car.