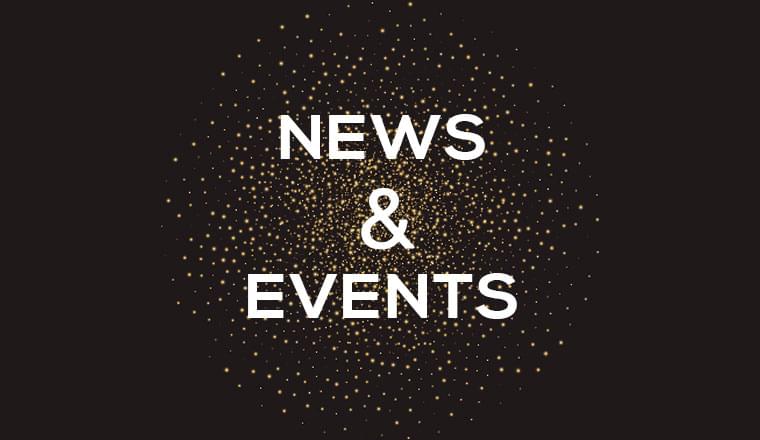 WOMEN'S ALPINE SKIING EUROPEAN CUP JANUARY 10, 2021
The Vaujany resort is hosting a stage of the European Slalom Cup for the second consecutive year. After the men in 2020, it is the women who will have to do battle this year at the Stade de Montfrais.
Placed between the World Cups in Zagreb (Croatia) and Flachau (Austria), Vaujany's European Cup will have the chance to welcome the French team and in particular Nastasia Noens and Joséphine Forni. Indeed, this European Cup stage comes at the right time for the skiers of the French staff. It will act as a confirmation "round" which will allow Nastasia to confirm her good performance in Zaghreb and Joséphine to gain places in the hierarchy.
Many delegations are expected at the start of the Montfrais slalom stadium since the colors of Austria, Finland, Sweden, USA, Italy, Poland, Belarus, Andorra, Russia, to name but a few. they will be represented.
Due to the complicated health context, this event is a balm for the organizers. And while the events will have to be played behind closed doors, it sends a positive message to the station's cast for the New Year.
At the moment, while the organizers are working to finalize the last details and in particular the implementation of a health protocol which guarantees a safe and peaceful running of the competitions. The first athletes from the French, Slovenian and Andorran delegations join the Vaujany resort to train ahead of the events. They will enjoy up to 48 hours of the events, as required by the regulations, at the Montfrais slalom stadium. Equipment that presents technical characteristics that are very popular with teams and coaches and that is starting to gain a little notoriety in the circle of initiates of alpine skiing.
Program of the event:
Saturday January 9, 2021:
10:30 am – Round 1 / 1:00 pm – Round 2
Sunday January 10, 2021:
9:30 am – Round 1 / 12h00 – Round 2
Location: Montfrais Slalom Stadium – Vaujany
1st day of competition: Saturday January 9, 2021:
Video review of last year's European Cup in Vaujany: