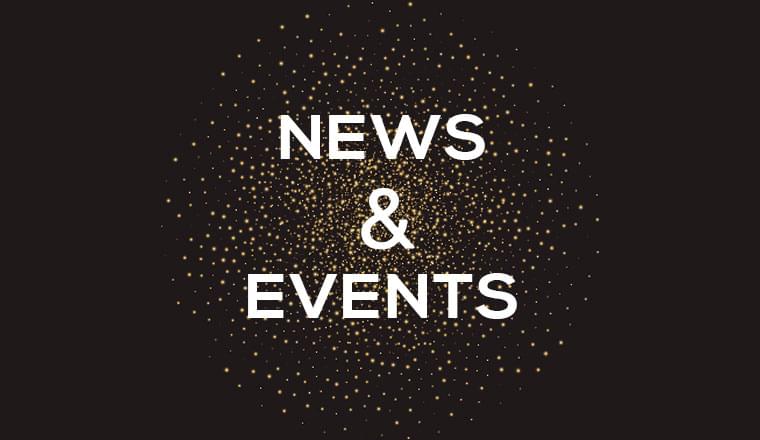 Vaujany offers you an exceptional show with a live concert! Piano, dancers, musicians, duos with Tina, Freddy, Lady, Bradley, Georges, Kiki ... An evening with an electric atmosphere is invited in the resort.
Date
Monday 14 August 2023 between 9 pm and 11 pm.
Location
Salle Polyvalente du Pôle Sports et Loisirs
95 routes des combes
38114 Vaujany
Prices
Adult: 10 €, Teenager: 5 € (12 to 18 years old).

Free entry for children < 12 years.