Vaujany, so much more than a resort
A family resort in Isère
Perched at an altitude of 1,250 m facing the superb Massif des Grandes Rousses, Vaujany has all the charm and prestige of an authentic mountain village.
Combining tradition with modernity, Vaujany offers holidaymakers top skiing, skating and hiking facilities in the heart of magnificent landscapes, in a charming and unspoilt natural setting. Vaujany has managed to preserve its old-world charm while offering state-of-the-art facilities. Stroll through its narrow streets and discover the fountain, a farm or its authentic bell tower.
A potted history of Vaujany
Vaujany is one of the twenty municipalities that form the canton of Oisans in the north of the department of Isère, near the border with Savoie.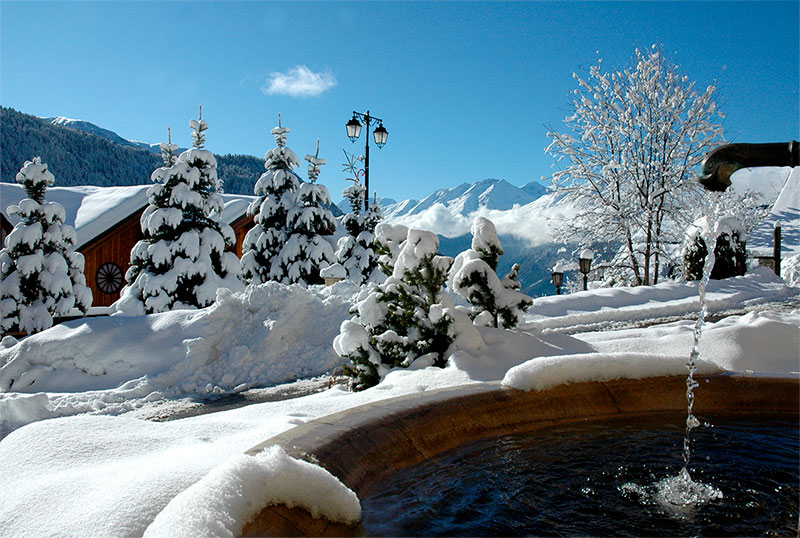 Its name is derived from the Latin "Via-janus", signifying way through, referring to the fact it overlooks Savoie (Sabaudia). Our history is intertwined with that of the Province of Dauphiné, as its last stronghold against the Duchy of Savoy. Until around twenty years ago, the majority of the residents of this vast high-mountain municipality (7,154 hectares) lived off mountain and livestock farming. The difficulty of making a living from mountain farming led to rural depopulation, which was accelerated by the major developments at the Grand'Maison Dam. But Vaujany has managed to reinvent itself as a tourist destination, without losing its authentic mountain village feel.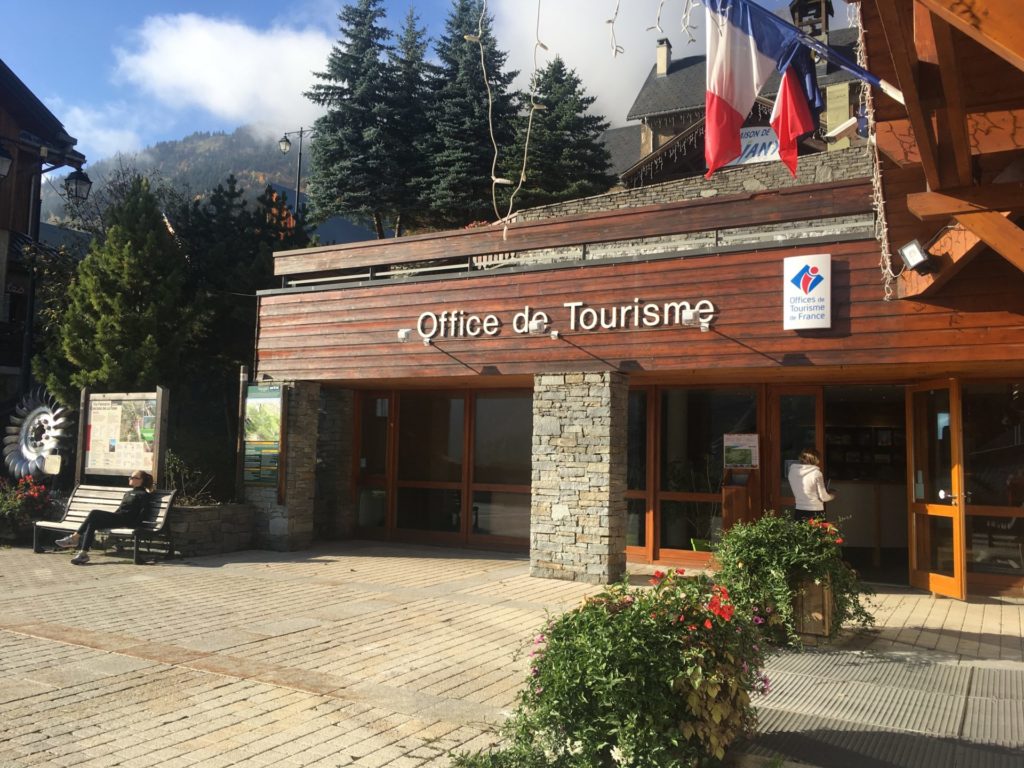 We welcome you :
In seasons (winter and summer): daily from 8:30 a.m. to 6 p.m. (until 8 p.m. on Saturdays during French school holidays in winter).

Out of season: Monday to Friday 8:30 am to 12 noon and 1:30 pm to 5 pm
Contact:
Tél : 0033 (0)4 76 80 72 37 
Mail : info@vaujany.com 
Adresse : OFFICE DE TOURISME
5 place du Téléphérique, 38114 VAUJANY